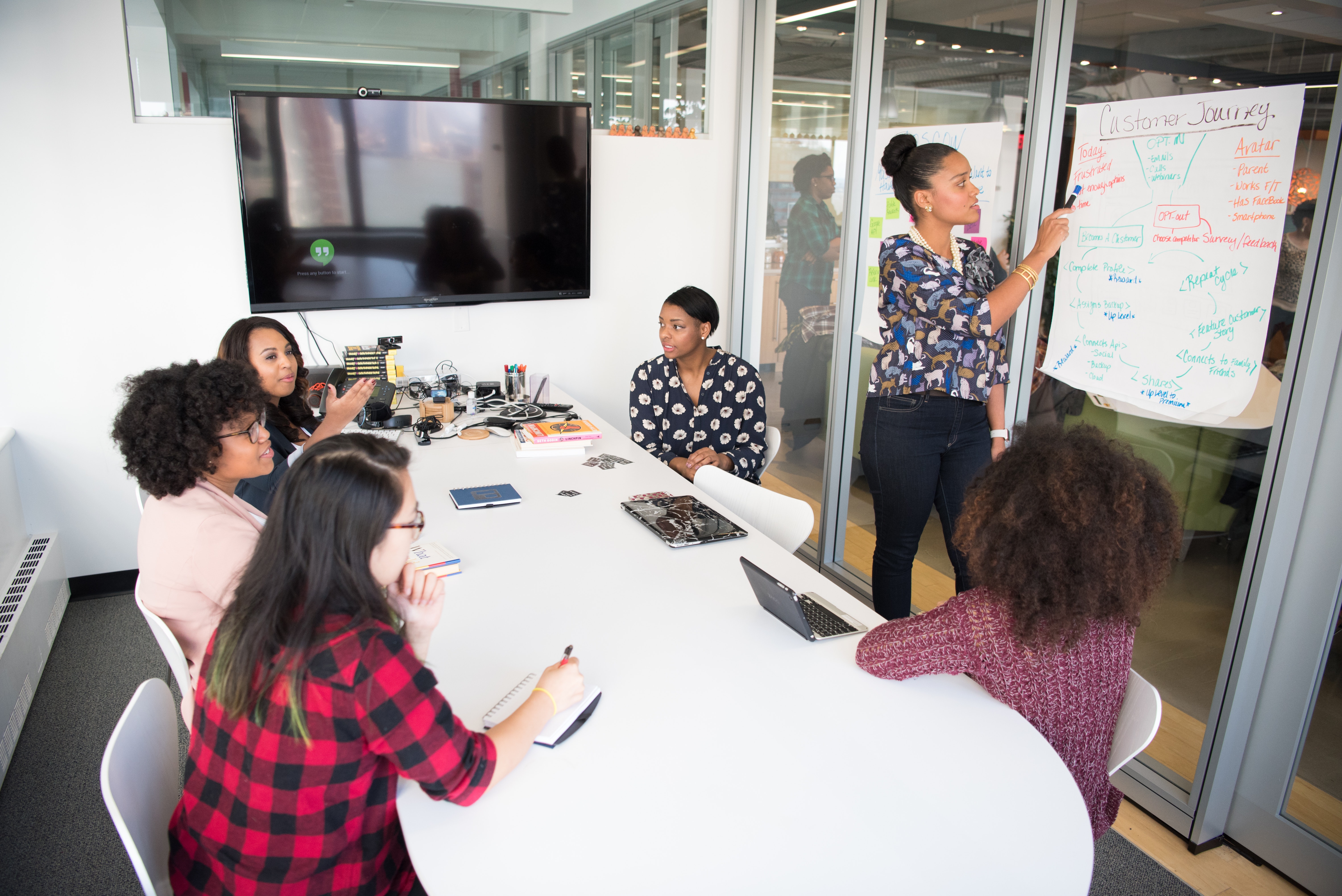 In this online program, you will create a flipped lesson plan you can use in any of your courses.


I'll take you step-by-step through the process of defining what the flipped model means to you, designing your lessons, and motivating students to come to class prepared and ready to participate.
What's the flipped classroom?


The flipped classroom model has been around for decades. But, in recent years, somewhere along the way, the word "flipped" became synonymous with making videos of all of your lectures.


Unfortunately, this is the idea many educators have when they hear the word "flipped." It's a gimmick. It's a fad. It's a trend.


But, that's not what it means to me.


In my work, the FLIP means to "Focus on your Learners by Involving them in the Process." It's about so much more than videos of lectures. (You can flip a lesson without videos.)


The goal of the flipped classroom model is to engage students in activities involving higher levels of critical thinking during the time they share with you and their peers.


Instead of class time being a place where information is delivered, transmitted, or consumed, it becomes a place where information is applied, analyzed, and evaluated as students work to create meaning and connections themselves.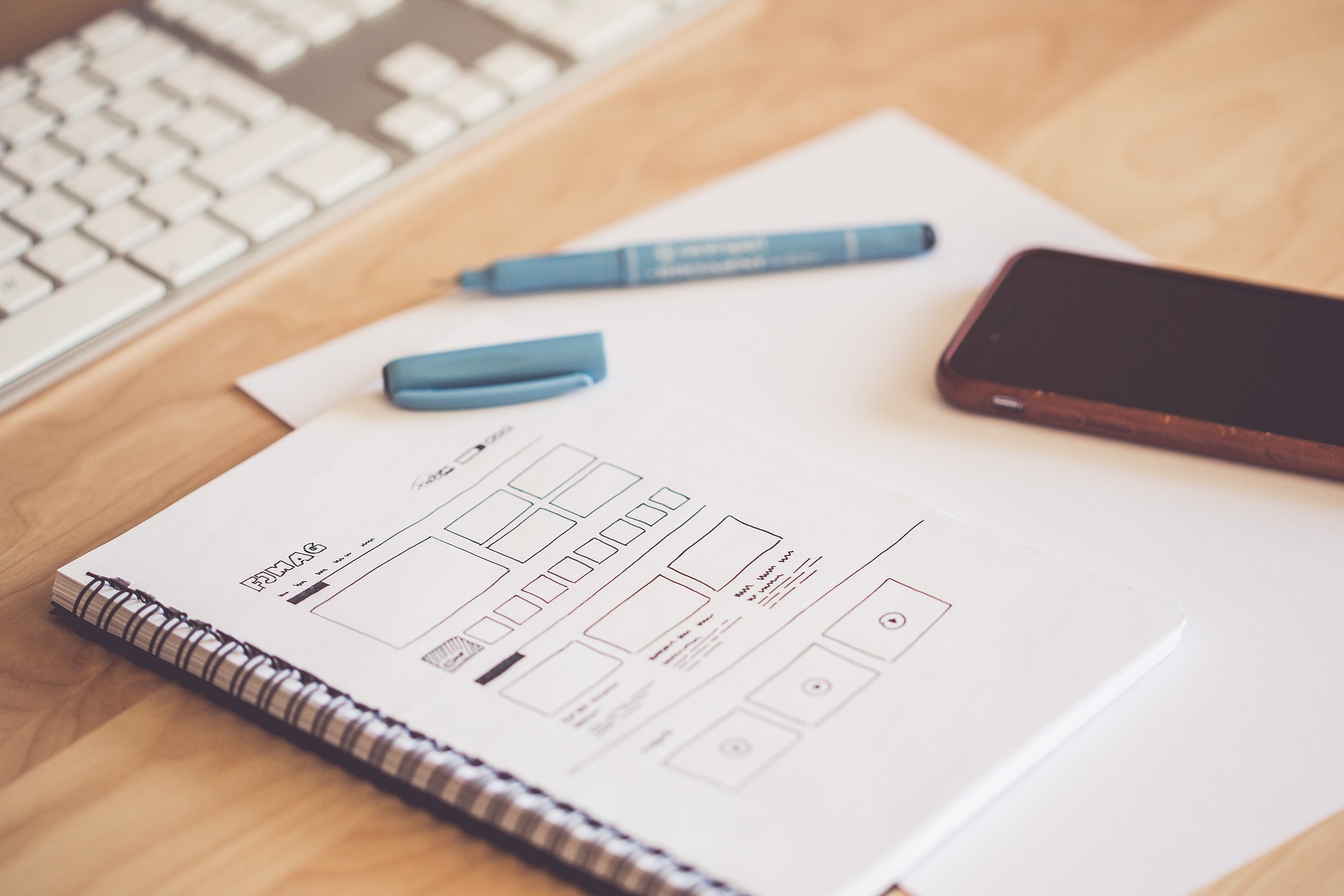 Create a flipped lesson plan for your course.
Align your learning outcomes, pre-class assignments, in-class learning experiences, and assessment processes.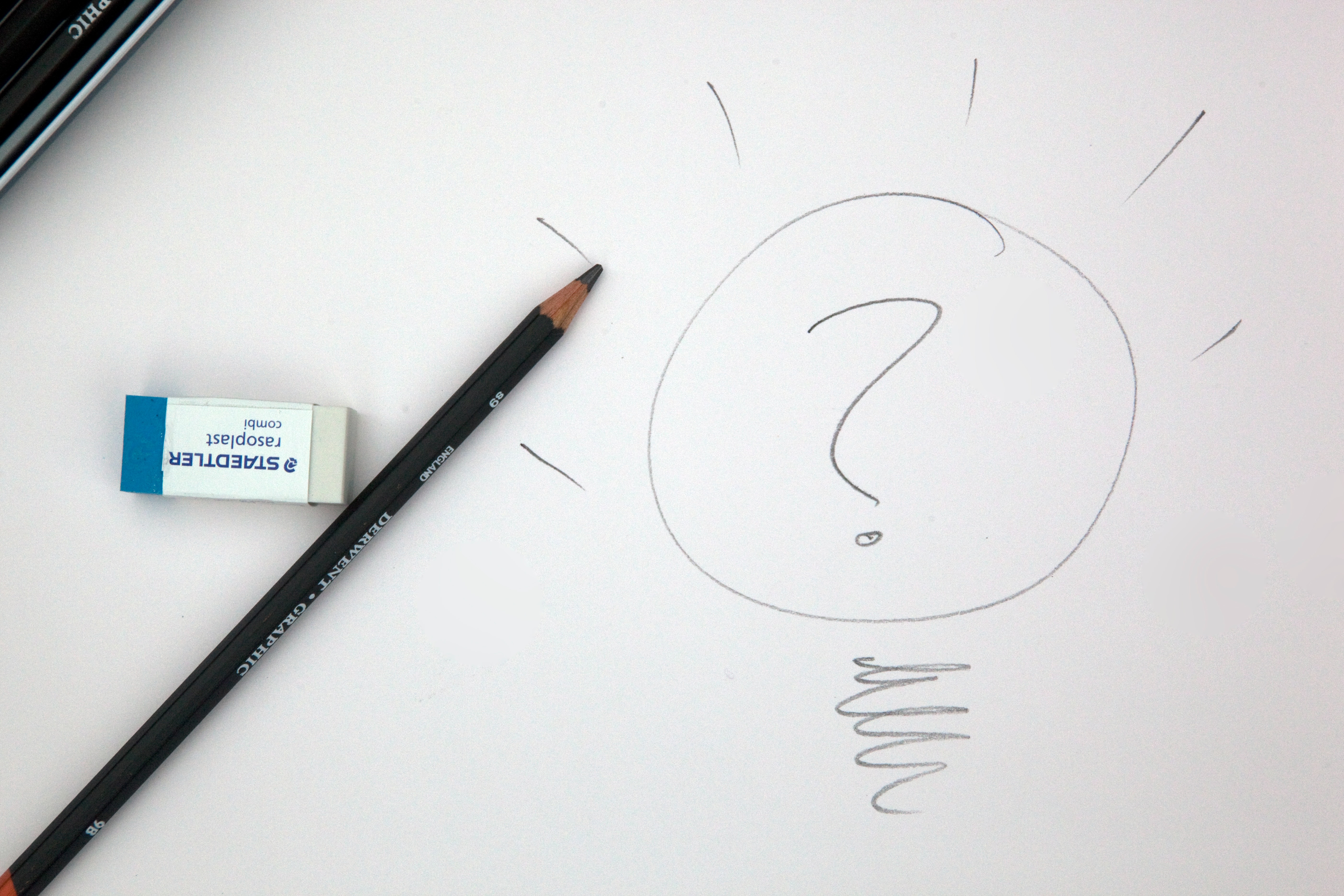 Identify where to find "flippable moments" in a lesson.
How do you do decide what to flip and what not to flip? Learn where to find the right moments to flip so you can create integrated learning experience.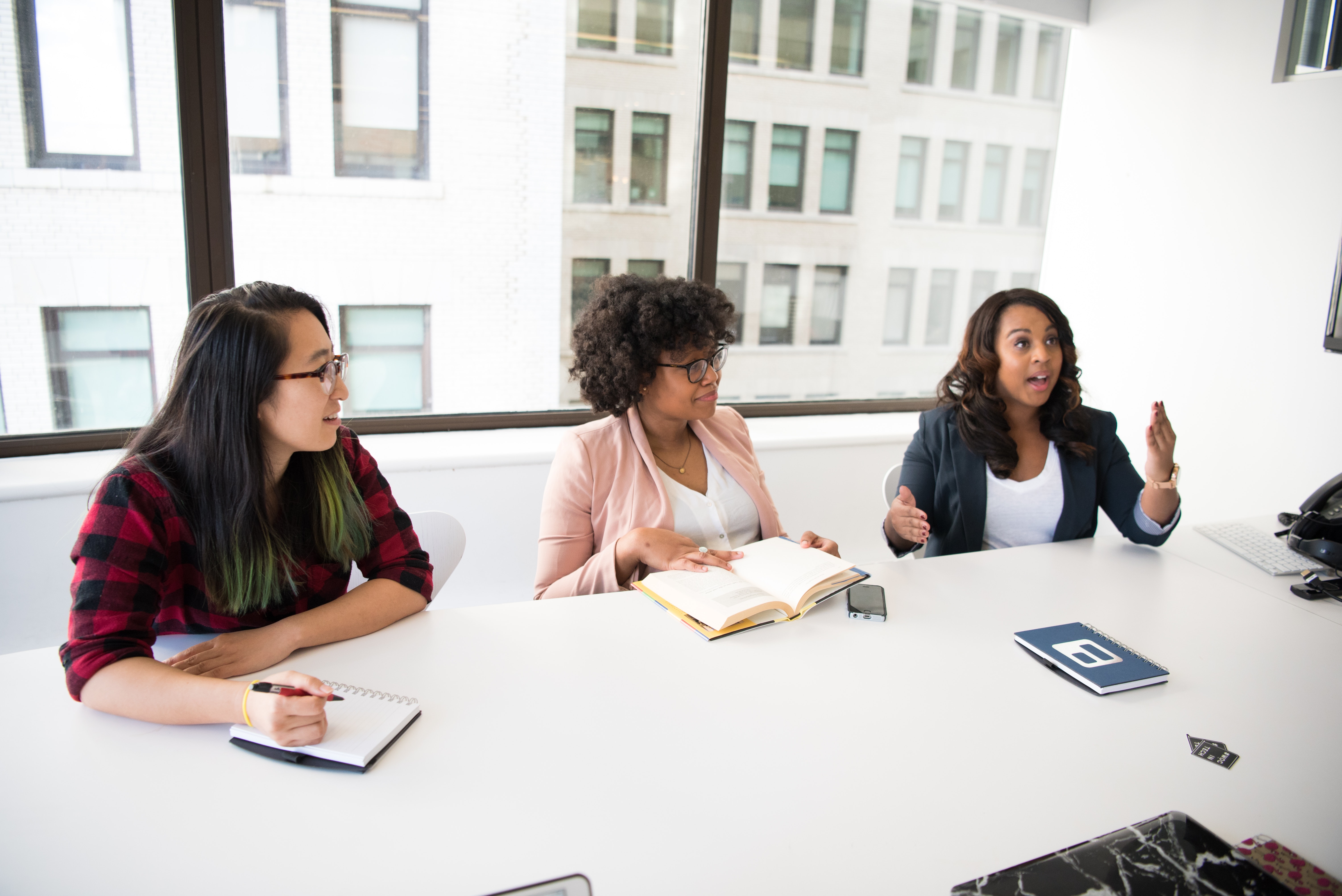 Get students to come to class prepared.
Get recommendations to help students see the value of the flipped classroom, come to class prepared, and participate in activities.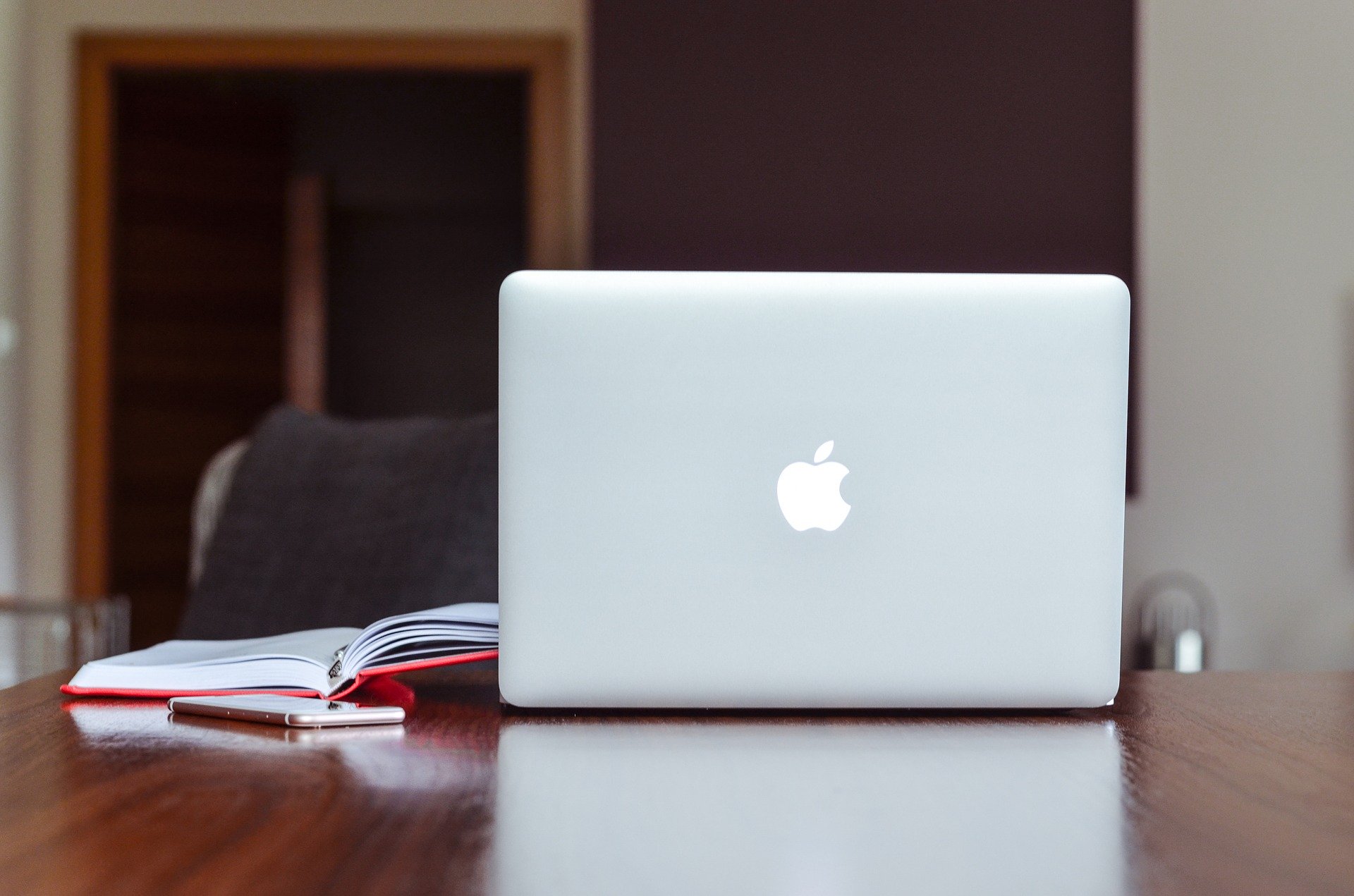 Think about how to apply the flipped model in online courses.
Consider how the flipped classroom model can be adapted to leverage technology and create more engaging online learning experiences.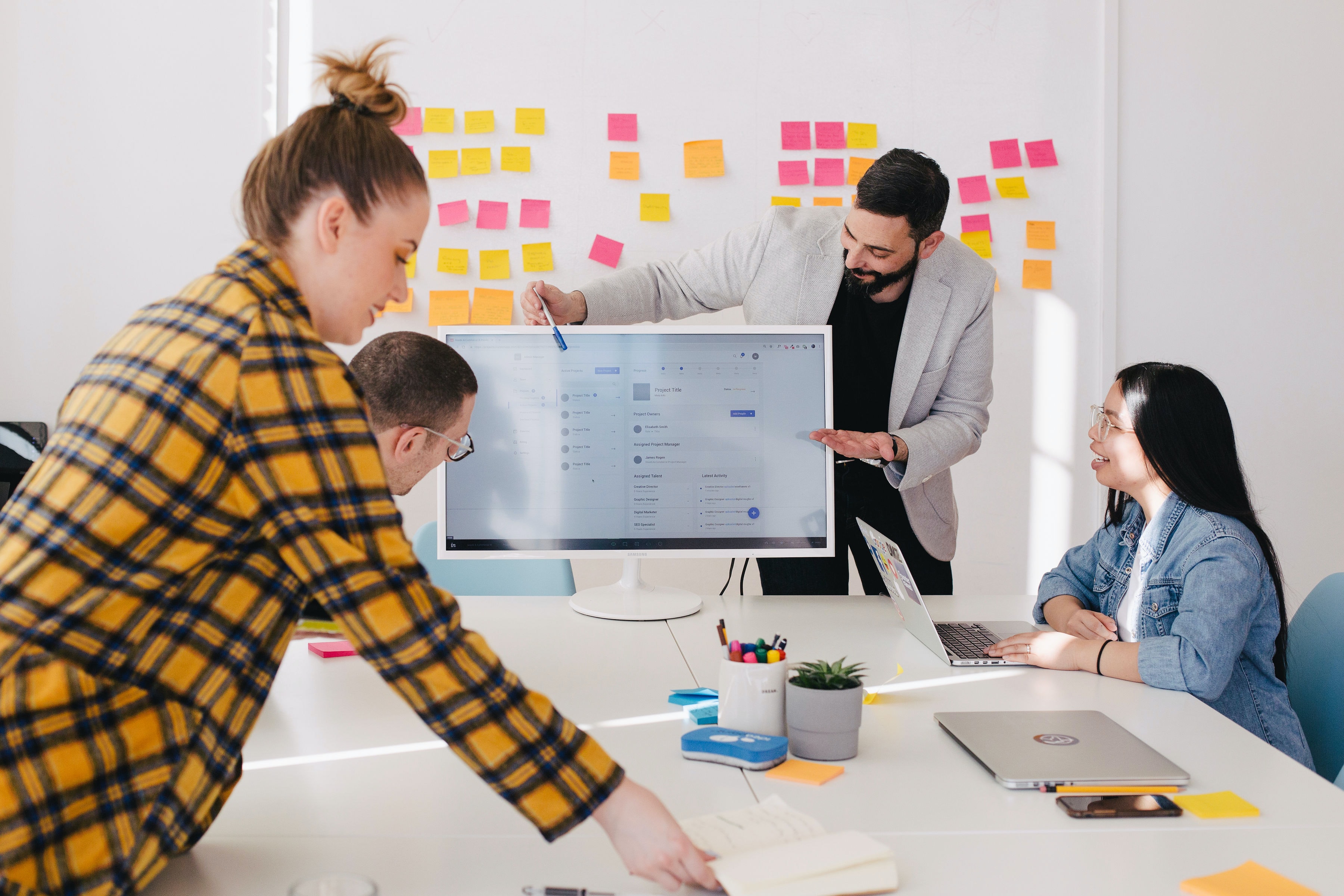 Add new teaching strategies to your lessons.
Mix things up and try something new! Discuss teaching strategies and activities to add to your lesson plan to increase student engagement.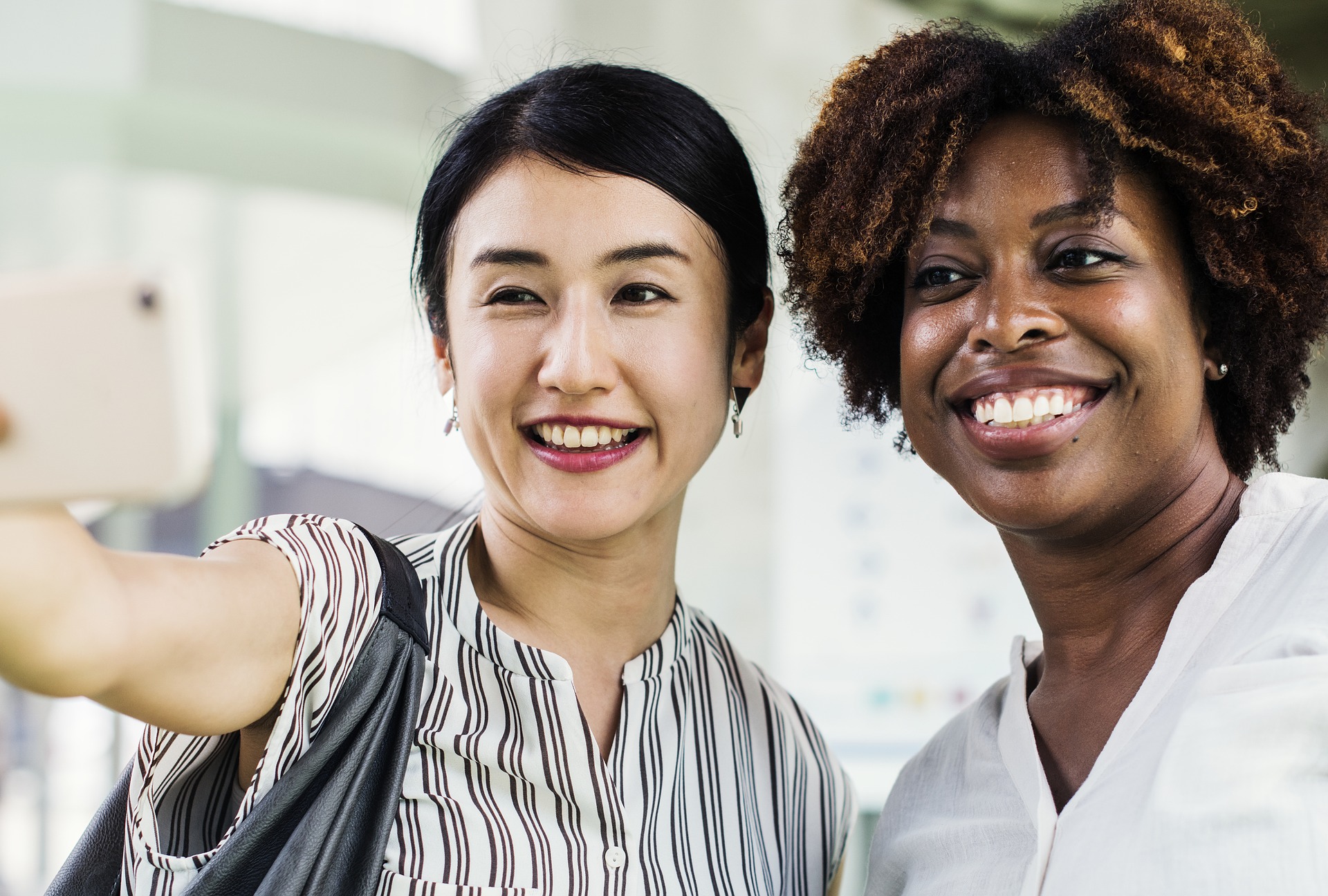 Discuss how roles change in the flipped classroom.
How to prepare for the dynamic learning environment, communicate expectations, and create a successful learning experience.
You are new to the flipped classroom and not sure where or how to begin.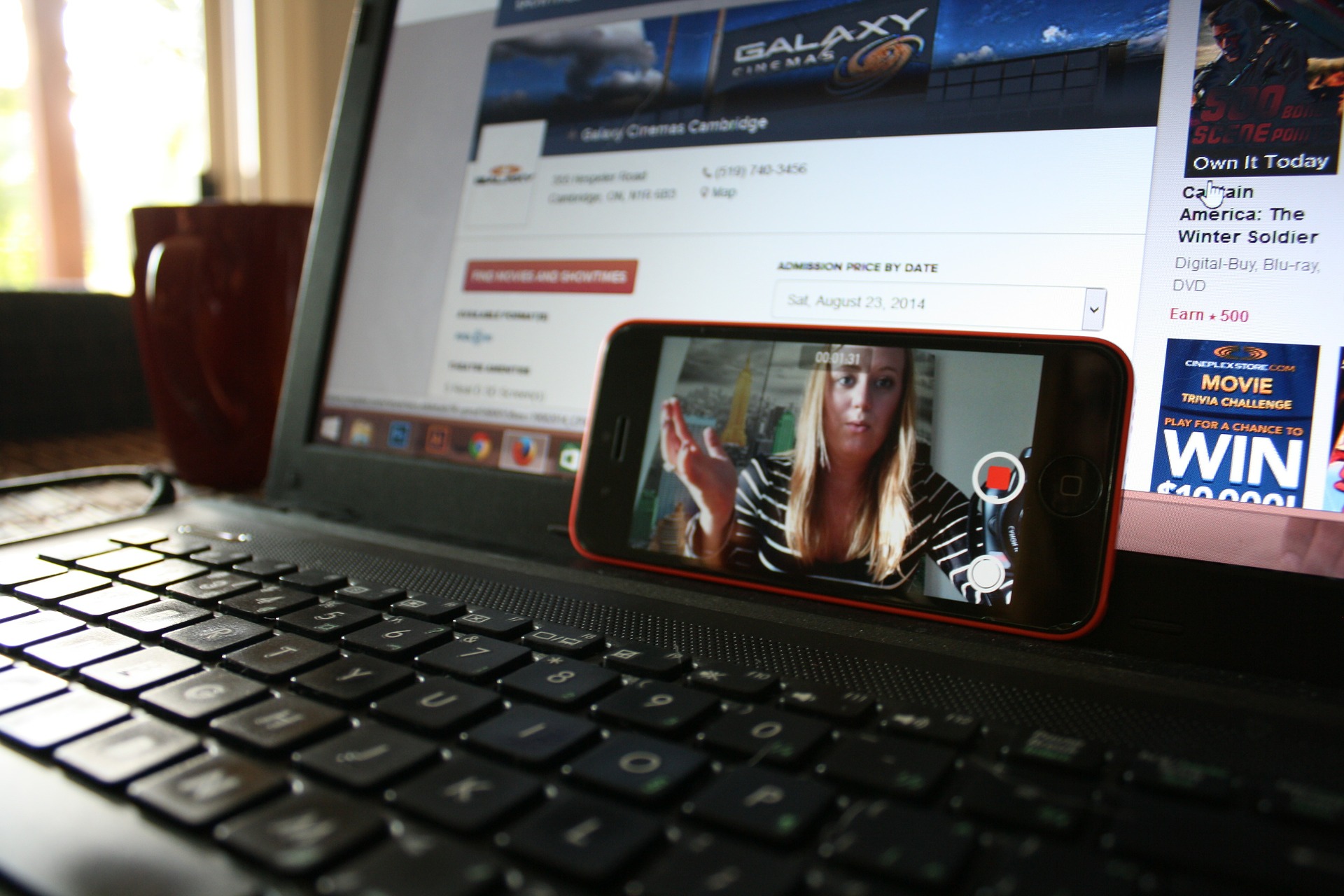 You want to plan a flipped lesson and get feedback before you apply it in your course.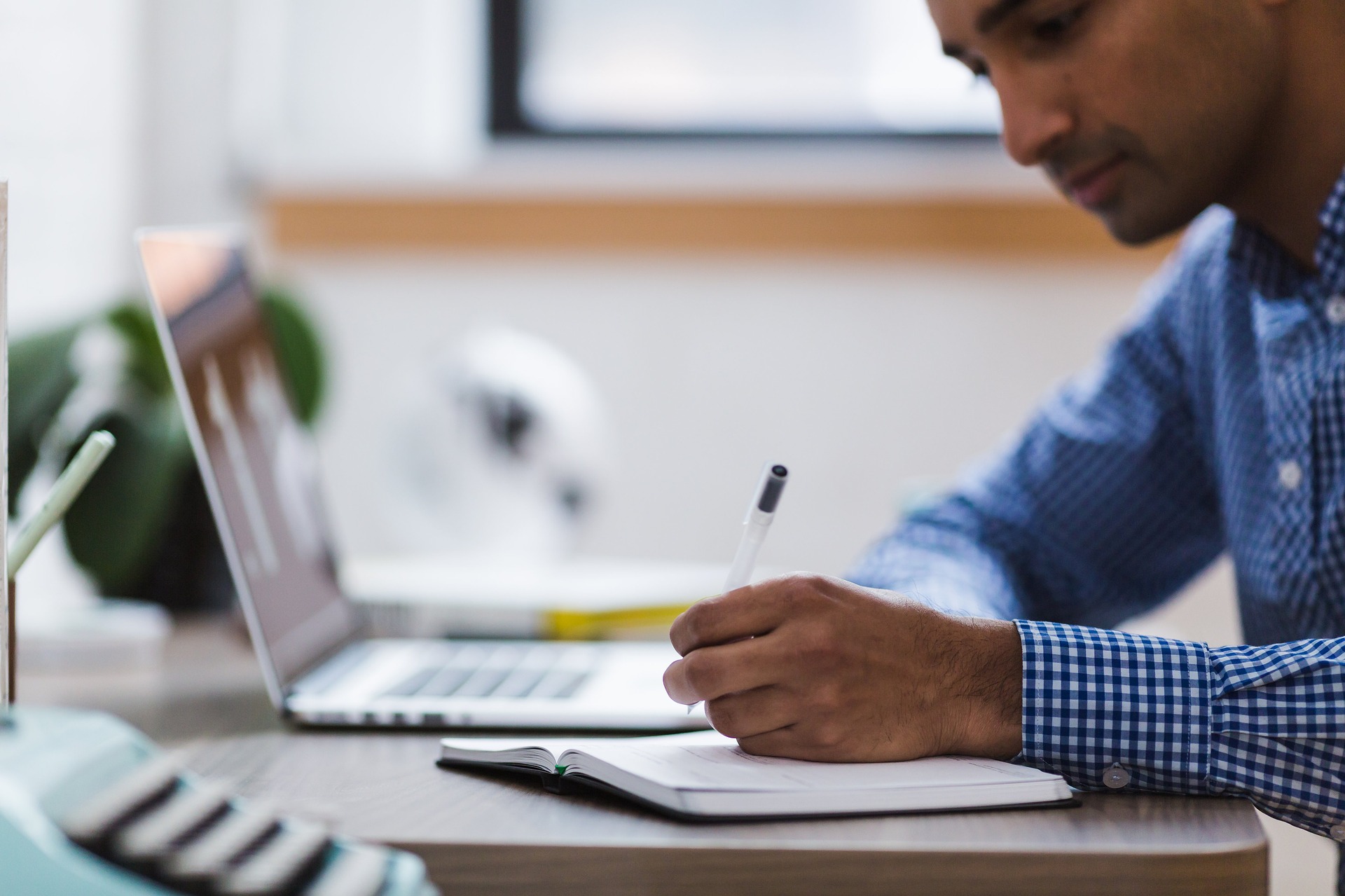 You want to make adjustments and improvement to an existing flipped lesson or course.
What's included in the program?
6 self-paced 15-20 minute online video lessons


Planning templates, articles, and worksheets


Free whitepaper:
10 Strategies to Encourage Students to Come to Class Prepared


A live 30-minute Q&A session with your group.


Recommended Resources


Access to all materials for 30 days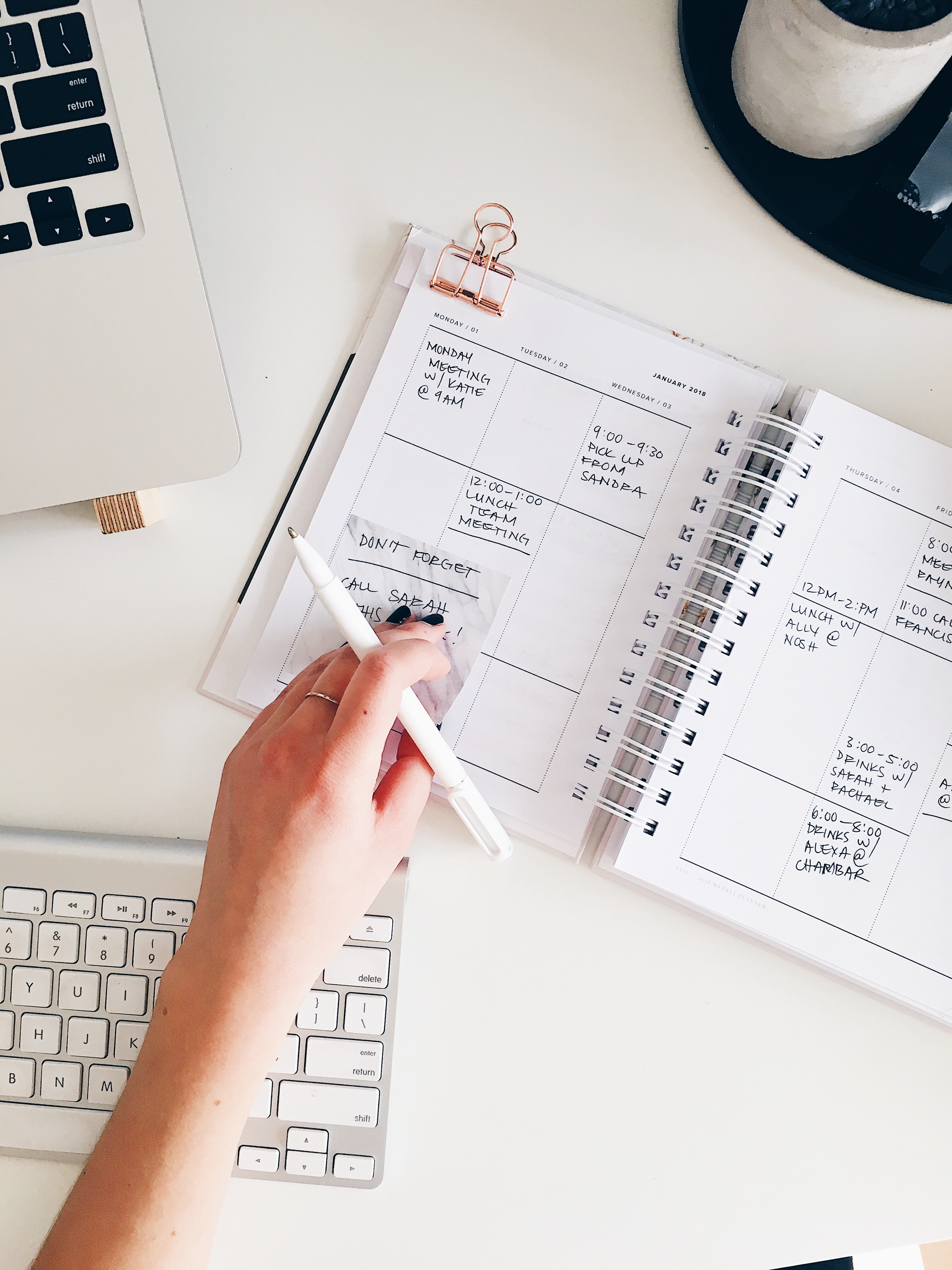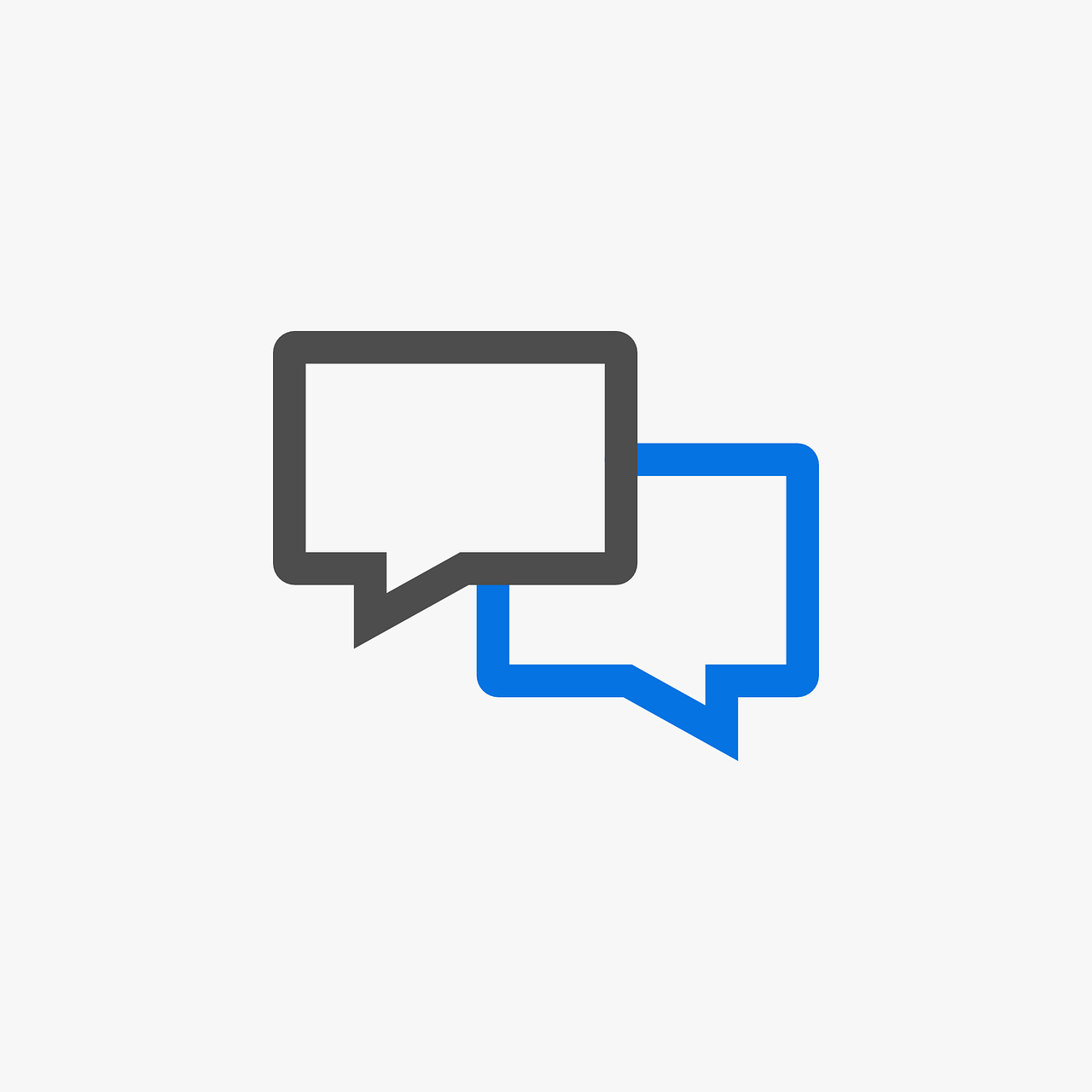 "This course has changed my perspective on what it means to "flip" a class and how to be intentional when doing it. Love all the excellent resources!"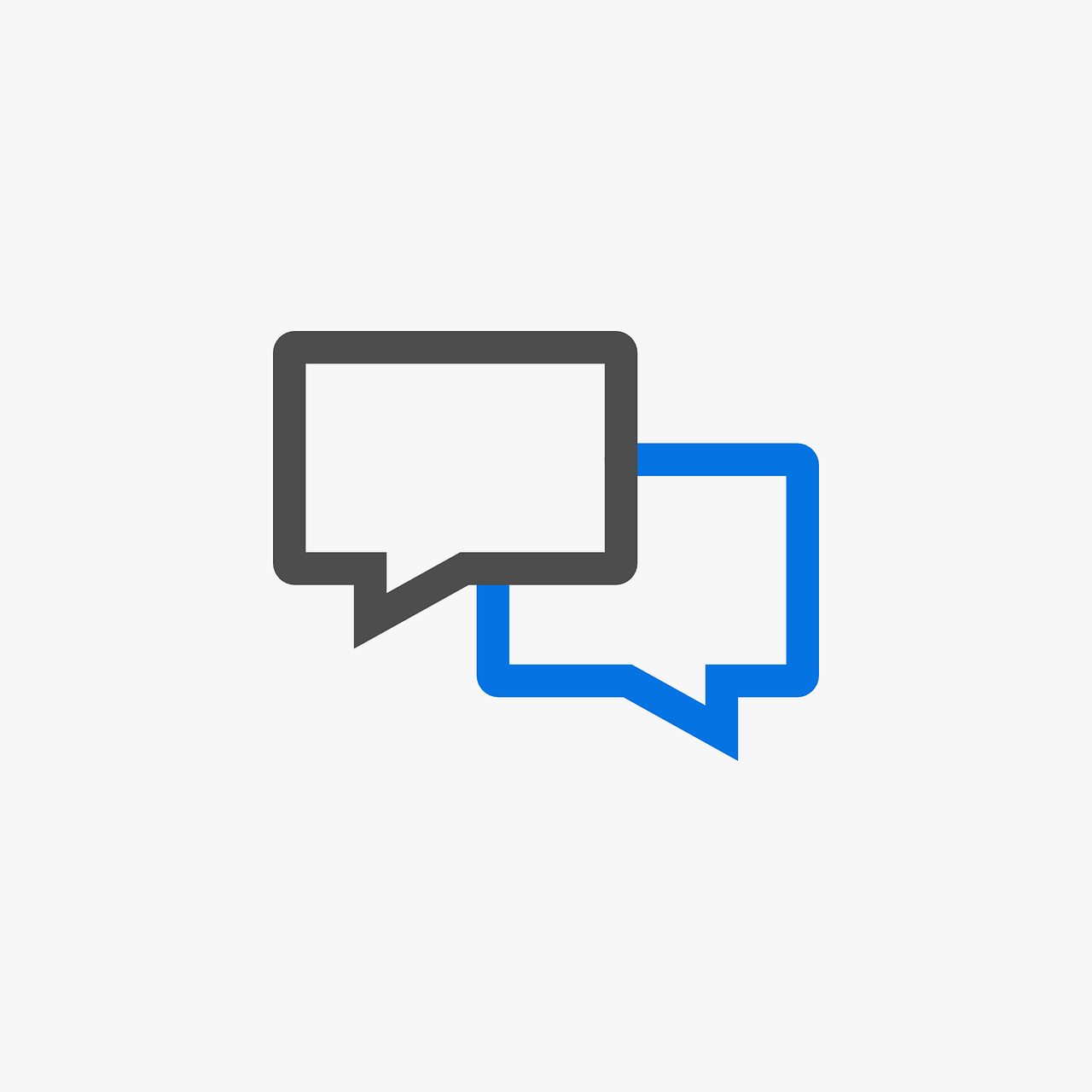 Several of our faculty took this course in preparation for a curriculum revision we are planning. We have all found this information to be extremely helpful. Thank you for putting together such excellent course materials."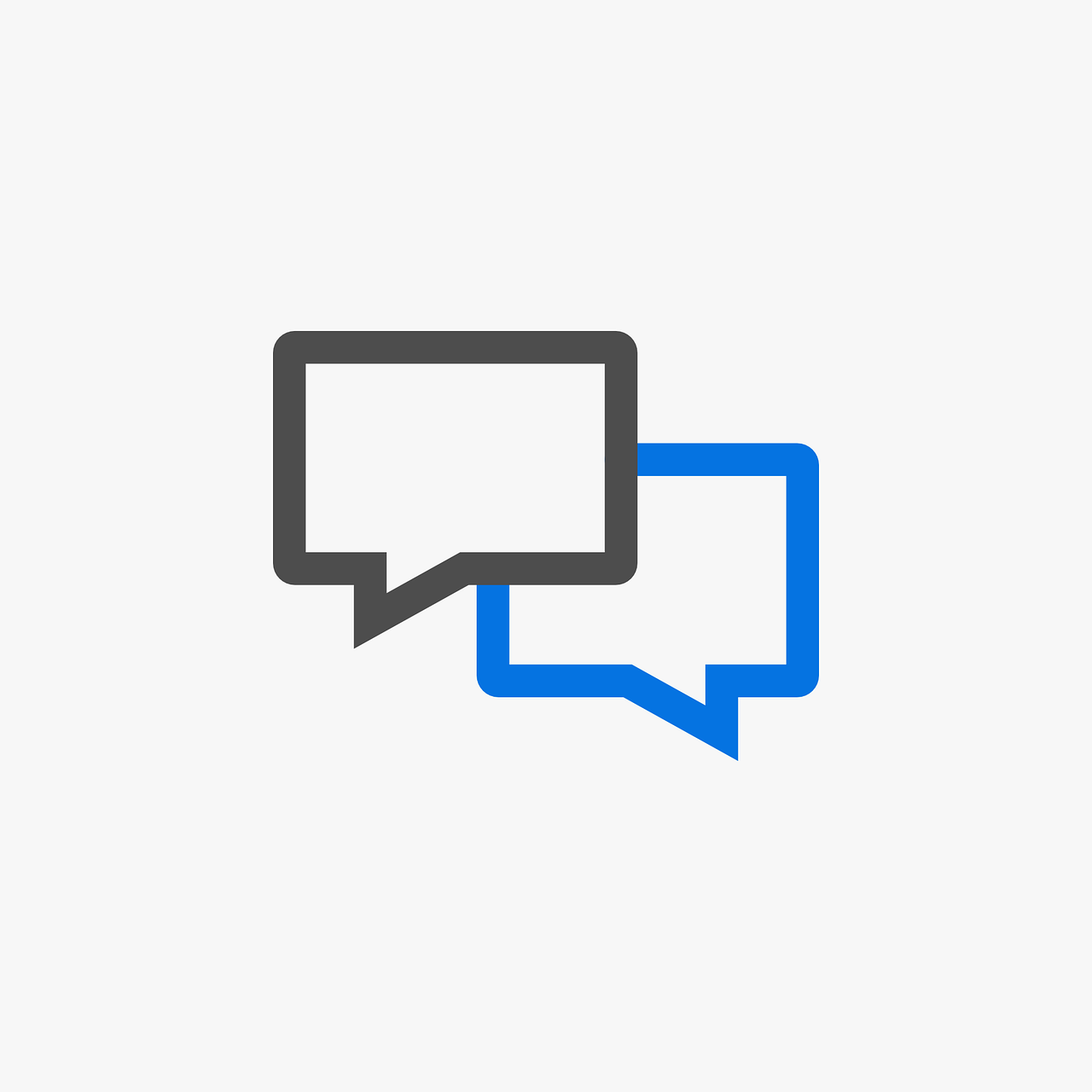 I have struggled around how to create a coherent architecture for a class. Dr. Honeycutt's model has solved this problem for me. This model has given me the framework I needed to build the logic model for any class. I have been using the framework consistently with great results."
Frequently Asked Questions
When does the program begin and end?
The program begins when your group enrolls. All participants get unlimited access to all program materials for 30 days.




How long does it take to complete the program?
About 1.5 - 2 hours total (not including the 30 minute live Q&A session if you want to offer this for your group at no additional cost.)




What's included in the program?
Each participant gets access to 6 lessons, the lesson planning templates, worksheets, articles, whitepaper and additional resources such as recommended podcast episodes, blog posts, and books. Each participant also gets 1 free e-book (FLIP the first 5 Minutes of Class: 50 Focusing Activities to Engage Students) and access to the recording from the live Q&A session.
What forms of payment are available?
You can enroll your group using a credit card, invoice/PO, direct deposit, or check. Contact Barbi (

[email protected]

) to arrange for payment for your group.




Who do I contact if I have more questions?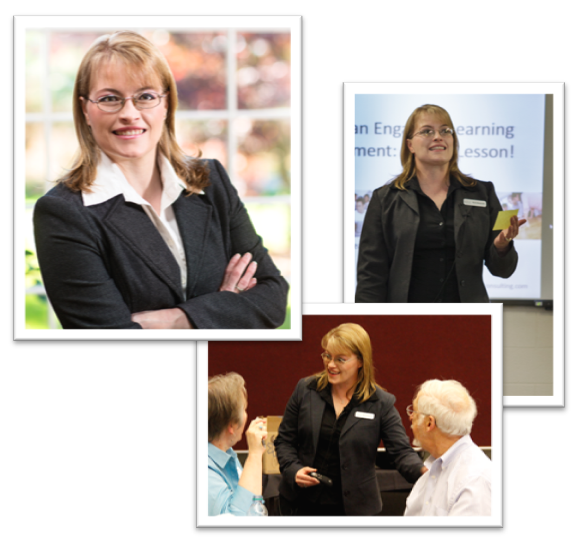 Hi! I'm Barbi, and I'm so glad you are here!


This program is based on a series of faculty development workshops I have facilitated for more than 100 campuses and conferences around the world. 


I have carefully designed the modules to address the most frequently asked questions instructors have about creating effective and engaging flipped classrooms and active learning environments.


Founder of FLIP It Consulting & Lecture Breakers